November 25th Update:





Just even warmer still... and rain looks like it will hold off until 3pm or later... we hope! See you in the morning!

November 24th Update:




At this rate it could be 65 on race day!

November 23rd Update:

Hey maybe it won't rain on us. Looking warmer... and colder?

We have a fantastic field of runners coming out!

I am also pleased to announce Todd Chandler will be making an epic video to commemorate the event!






November 22nd Update:



Latest Course Info Click Here


November 20th Update: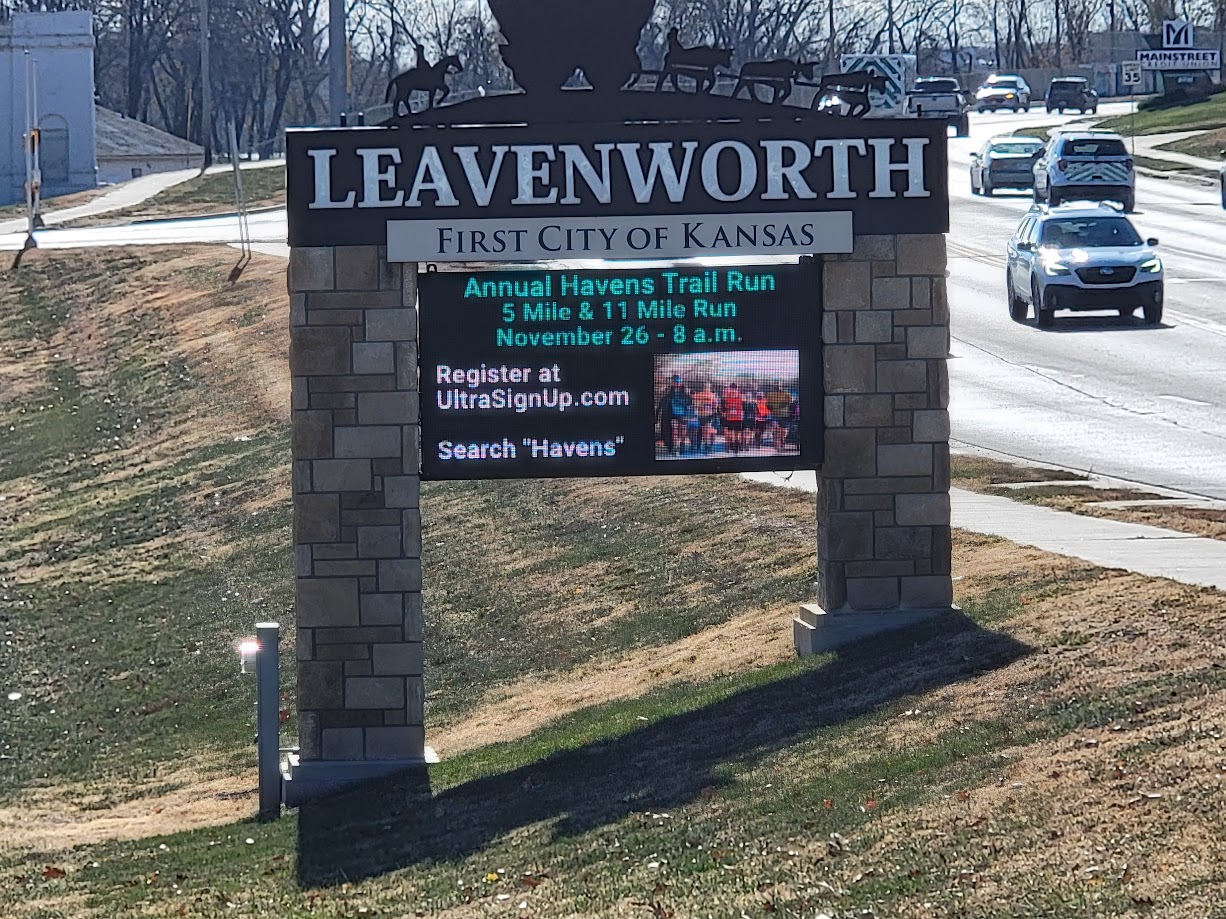 November 12th Update:

- Right now the 26th is the warmest day in the forecast! 50deg with a low of 32... hopefully that holds, because it is cold right now! (25)
- We WILL have enough sweatshirts and finisher awards for all participants! Even if you register between now and race day.

November 1st Update:

We were out at the Park this past weekend collecting the awards for the race... some real antiques I have to say!
We were also busy removing (a couple) things that can trip you... bonus!

Now for some real race details:
- There will be porta potties at the race start, no bathrooms unfortunatley (next year!).
- Race starts at 8am for the 11 miler and 8:30am for the 5.5 miler. Packet pickup starting at 7:15am - 8:30 racers can pickup until 8:30.
- Check back as more info will be posted periodically as we have more updates!

Welcome!

Welcome to the 2022 iteration of the famous Havens Trail Run.

First, I hope you've had a great year! Some exciting news for Havens that your participation over the years has made possible: they are building restroom facilities there NOW. They may not quite be done by race time but this is going to be a great added amenity to our local park here and its thanks to everyone that utilizes our outdoor spaces that made this possible.

Race Upgrades

Yes, the race has been upgraded. You've already noticed it is 11 miles now instead of 10. Even better, last years 10 miler clocked in at 9.6 miles or so. This year's 11 miler promises to meet or exceed that number. Now, if you have a really crappy watch there's not much I can do about that, but one thing is for certain: this will be the longest, toughest, hilliest Havens race to date. Now how's that for an upgrade? Yes! You will be running up that hill! Or, uh, hills! That's right. Take a look at last year's leisurely course. Now look at the SIX hills added. This should be the dumbest, coolest, hardest race here yet... you are in for a treat!

Parking

Get ready to park! Near the park. There is a large parking lot with a lot of spots for vehicles. It is here you will park. Sportsfield parking lot, Leavenworth, NW corner, look for all the idiots.

Dogs

No dogs. This is not because I don't like dogs. This is for other reasons.

Cats

You can bring a cat. This is not because I like cats. This is for other reasons.

Cut-off

You won't need a cut-off.

Course

Ah yes, my favorite part! The course! Well first you run in like a half-circle. Then you run up an enormous hill straight away. Then you run down another hill and then back up the hill and then back down the other hill. Congratulations you have reached the trail! Then you run on the trail for a while where you will encounter hills and things that will trip you and people running in the wrong directions. Ignore those people. Just follow the well marked course and come back to the start line. That's the 5.5 mile course. For the 11 mile course you will be running into the Federal Penitentiary the same course again.

Swag

There will be swag! Well, actually... brace yourself: it's a t-shirt Crew Neck Sweatshirt! It will say on the back "LEAVENWORTH'S TOUGHEREST RUN" when you get asked what idiot put that on the back I hope you remember what moron signed up to run it.

MUST SIGN UP BY NOVEMBER 6TH FOR GUARANTEED SHIRT/SIZE.

And... introducing, this year: Other swag. Yeah. We'll have something else. Probably don't have to brace yourself though. (no medal; a unique finisher award)

There will also be awesome photos by John Knepper.
2021 Photos
2020 Photos
2019 Photos

Food

We will have food! This year there will not be chili. Not sure if you remember last year's chili but basically it didn't win any awards. Probably pizza. Or Taco Bell. Maybe burritos?

Alcohol

Quadruple IPA on tap!!! Would be nice wouldn't it? Well... I'd suggest just like have a beer probably when you wake up, and one after the race (or 4). There is no officially authorized alcohol at Sportsfield, unless the city commission caves to blackmail and threats. And being followed. You know some people disappeared at this park a while back. Not sure what happened to them.

After Party!!

Stick around Jack! For the famous after party. Just tell the missus, or mister, you'll be home LATE.

Awards

If you thought the last year's awards were a phone-it-in bomb, wait till you see these. I guarantee you've never seen awards like these before. So start training to make sure you take one home. Awards for M/F 1-2-3 in both distances, 12 total awards.

Dumb stuff

Last years elevation profile:



This year's elevation profile: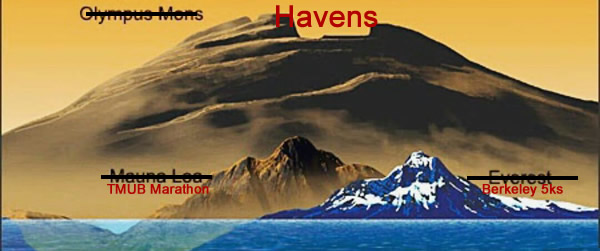 Duels

Canceled: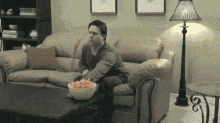 Somber Note

And on another note.

Quiz

Basically another upgrade.